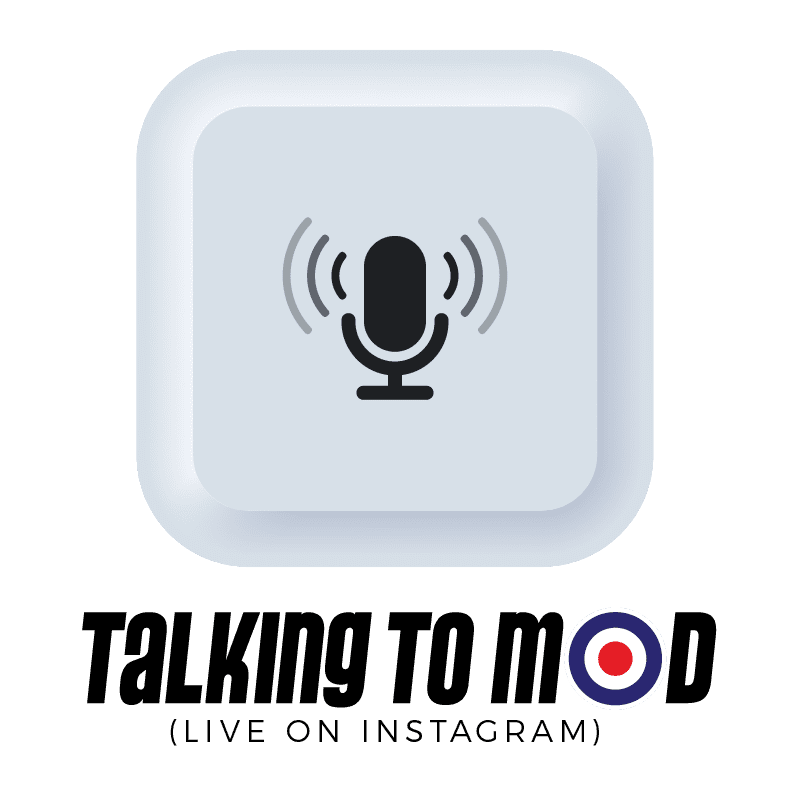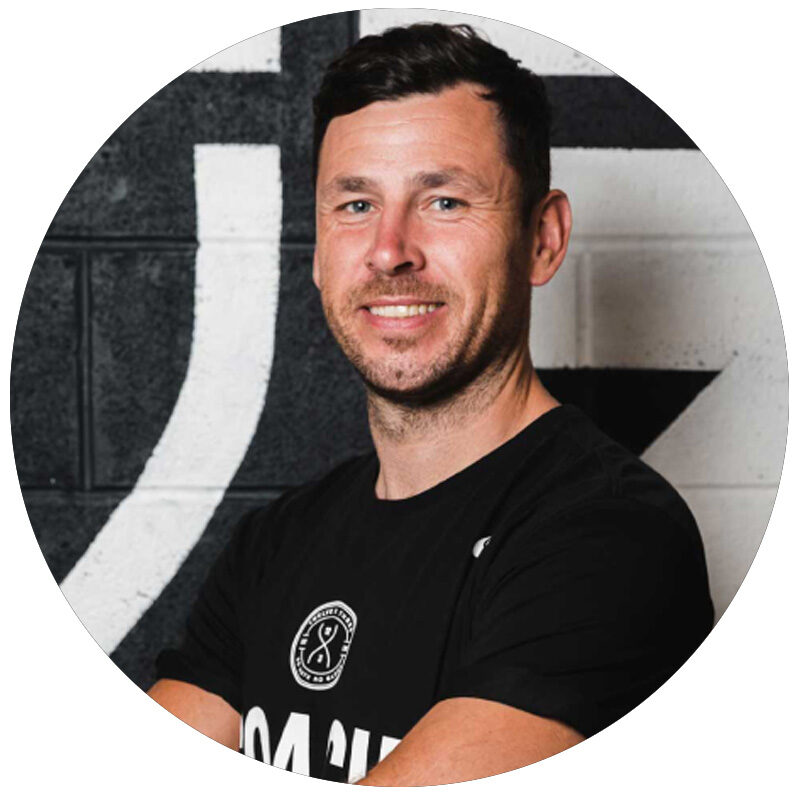 DARREN BARKER
Originally broadcast on 4th July 2023
Darren Barker s a British former professional boxer who competed from 2004 to 2013. He held multiple titles at middleweight, including the IBF title in 2013; the Commonwealth title from 2007 to 2009; the British title in 2009; and the European title from 2010 to 2011. As an amateur, Barker represented England at the 2002 Commonwealth Games and won a gold medal in the light-welterweight division.
available to download on: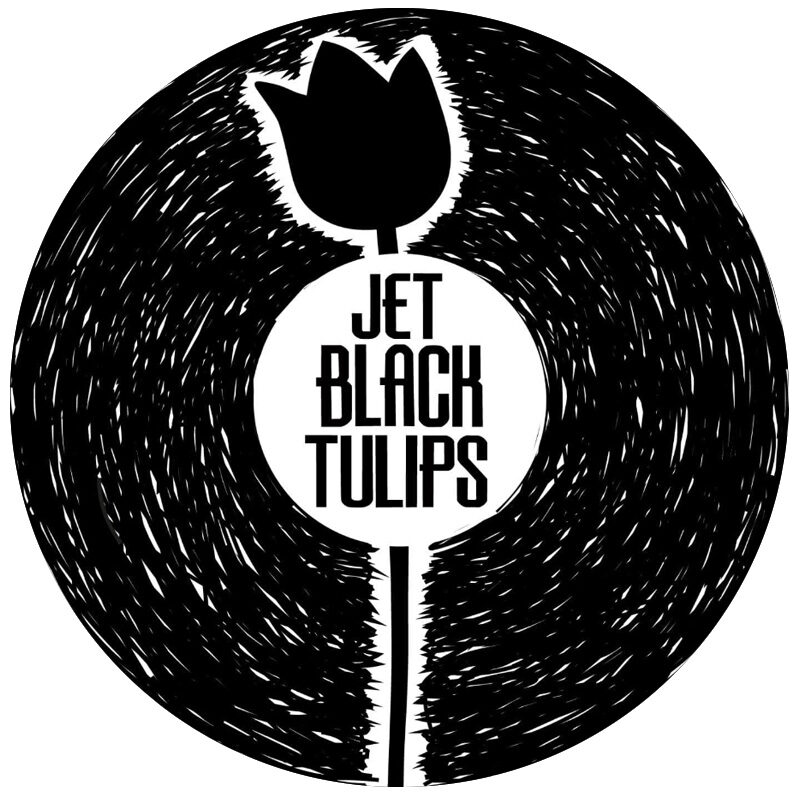 JET BLACK TULIPS
Originally broadcast on 6th July 2023
The foursome is made up of lead singer and rhythm guitarist Lennon Currie, lead guitarist Thomas Buick, Leon Burns on bass and finally Michael Tinnelly on drums, Never Gonna Be sees these young guns play with a confidence beyond their youth.The pace is continuous and all the better for it, the tune is nothing more than a verse/chorus/verse/chorus/chorus: no indulgent middle eights or time for even a sniff of a guitar solo. This simple mantra is a nod to Northern Ireland's rich punk history.
Recorded in Holy Man Studio and produced by Currie's musician father Ian Currie (Pretty Cartel) the band's debut LP is due out in 2023. Expect to be hearing a lot more from this exciting indie-pop band in the near future.
available to download on: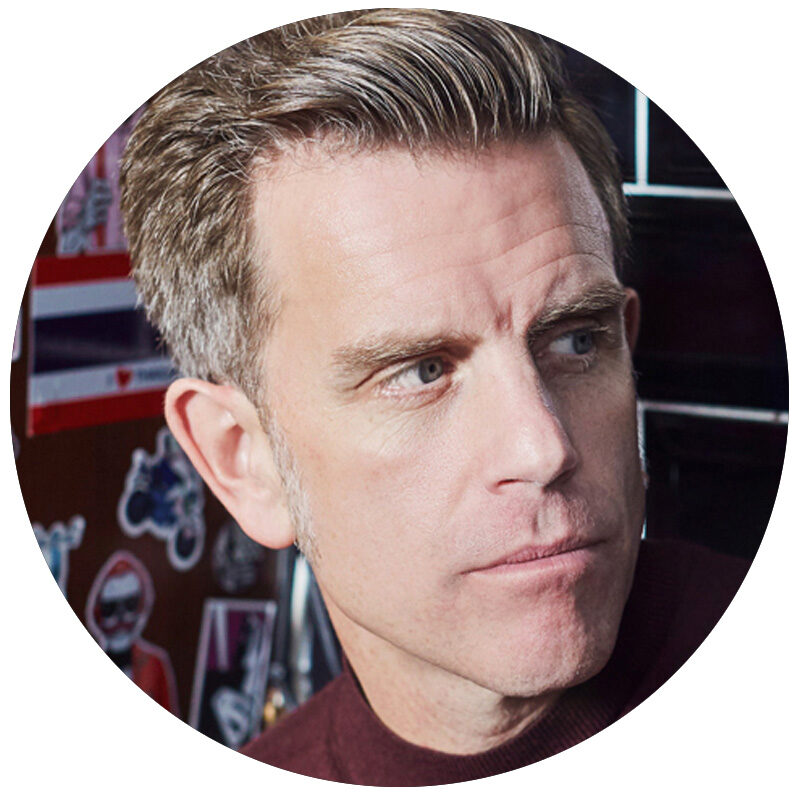 NEIL JONES
Originally broadcast on 11th July 2023
The seeds of Stone Foundation were sown in the early '90s. During this time, vocalist Neil Jones and bass player Neil Sheasby were playing in separate bands, and despite having both grown up in Warwickshire, they first met when their respective groups were on the same bill at a gig in London. Soon after their first meeting, both their bands split and the pair decided to try writing some music of their own. Their early days saw them experimenting with sounds and an ever-revolving lineup. During this period, they made three records: 2005's In Our Time, 2008's Small Town Soul, and 2010's Away from the Grain. But it was in 2011 that they got their first big break. John Bradbury, the drummer in ska band the Specials, caught Stone Foundation's live set at the Fiddler's Elbow pub in London, and invited them to support his band on a U.K. arena tour.
Inspired by Stax Records, the Spencer Davis Group, and the Style Council, this Warwickshire, England-based modern soul band released material at a steady rate for over a decade before Paul Weller offered to produce their 2017 album, Street Rituals. That record, and its 2018 follow-up, Everybody, Anyone, were their first albums to grace the U.K. Top 30, and paved the way for the late 2020 LP Is Love Enough?
available to download on: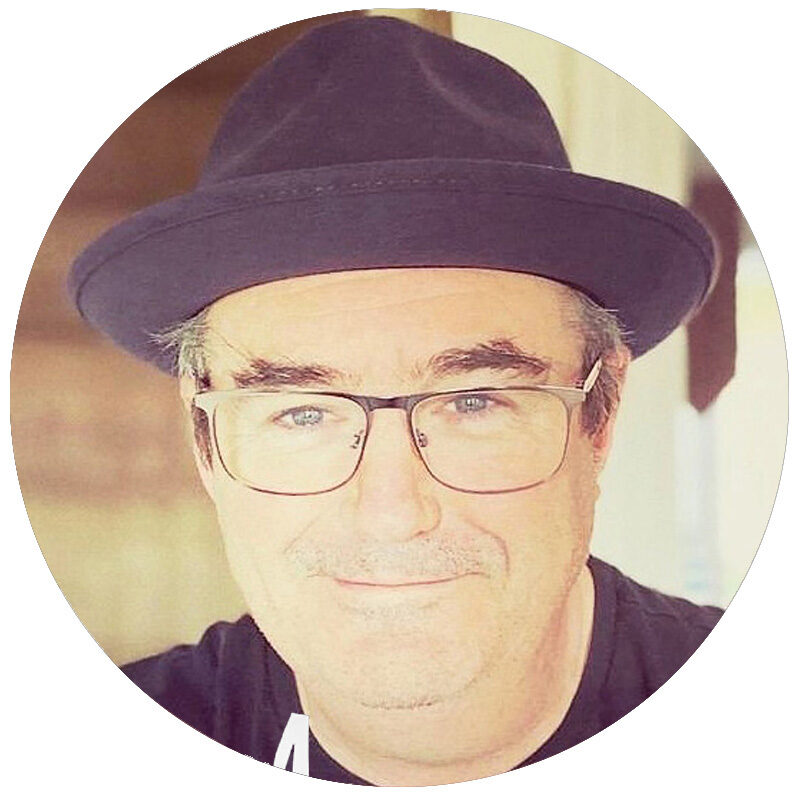 KEITH MULLIN – THE FARM
Originally broadcast on 20th July 2023
Keith Mullin is the English lead guitarist of the Liverpool based popular group The Farm. He was born in Bootle and lived in Seaforth, Waterloo and Crosby before moving to Liverpool City Centre. He joined the band in 1985, two years after their formation, and co-wrote their number one album, Spartacus. His interest in music remains today, he is a full-time music lecturer at the Liverpool Institute for Performing Arts.
available to download on: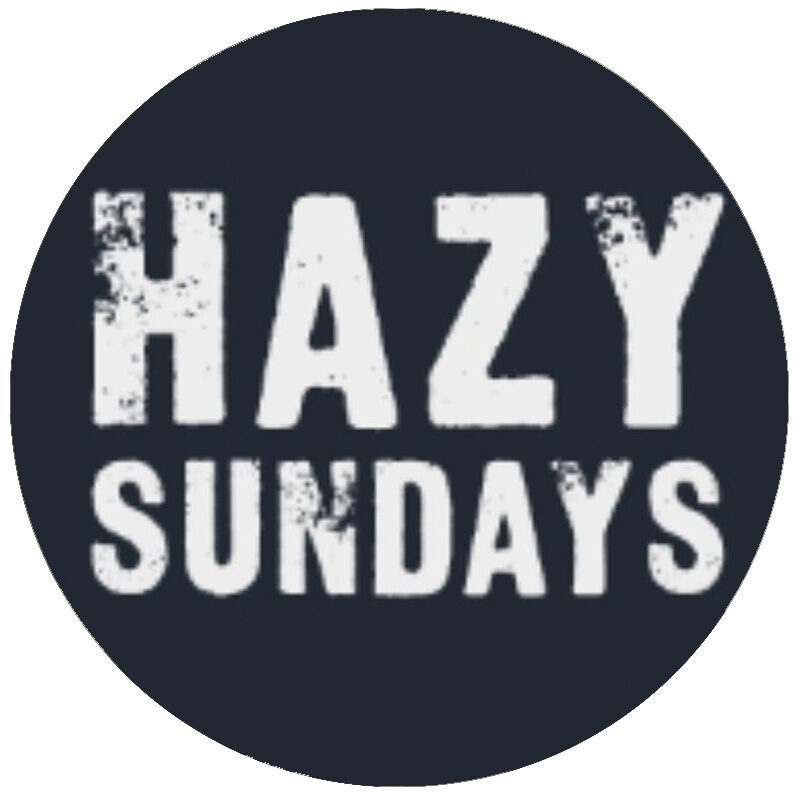 HAZY SUNDAYS
Originally broadcast on 25th July 2023
Hissing guitars beset with danger sprawl out into city streets looking for a fight they will inevitably win. Small venues will be dripping in sweat once fans lay bare their love to this blast of early Oasis meets Black Rebel Motorcycle Club.
Hazy Sundays are a four-piece hailing from Glasgow. The band are made up of Shaun Kenny (vocals/rhythm guitar), Mark Devlin (lead guitar), Ross McDonald (bass), and Pete Cannon (drums).
available to download on: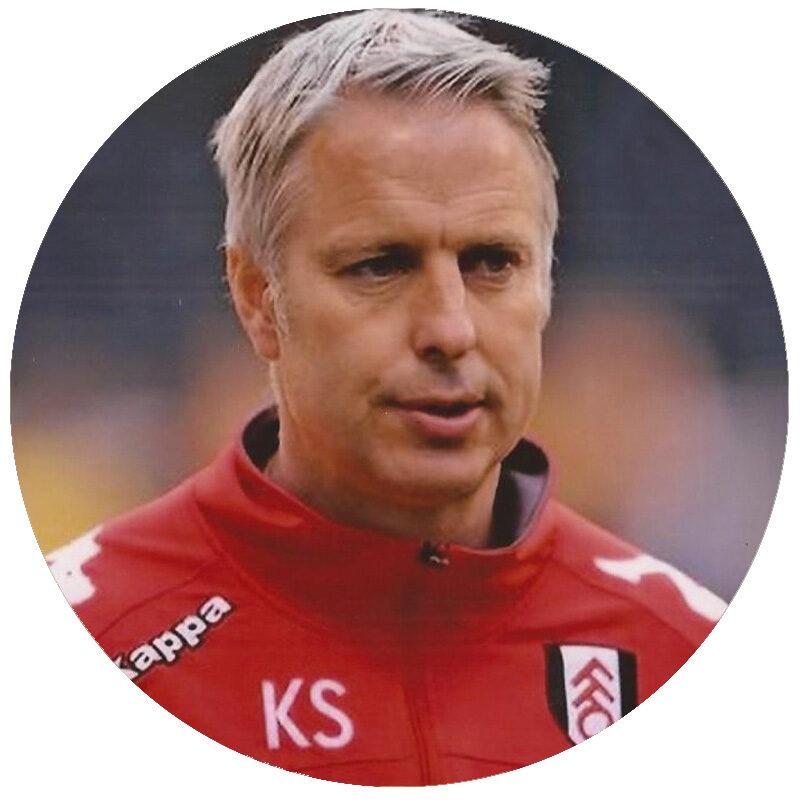 KIT SYMONS
Originally broadcast on 8th August 2023
Christopher Jerry "Kit" Symons is a professional association football coach and former player who is assistant manager of Greek Super League side Atromitos. As a player, he was a defender who began his career with Portsmouth before playing in the Premier League with Manchester City, Fulham and Crystal Palace.
available to download on: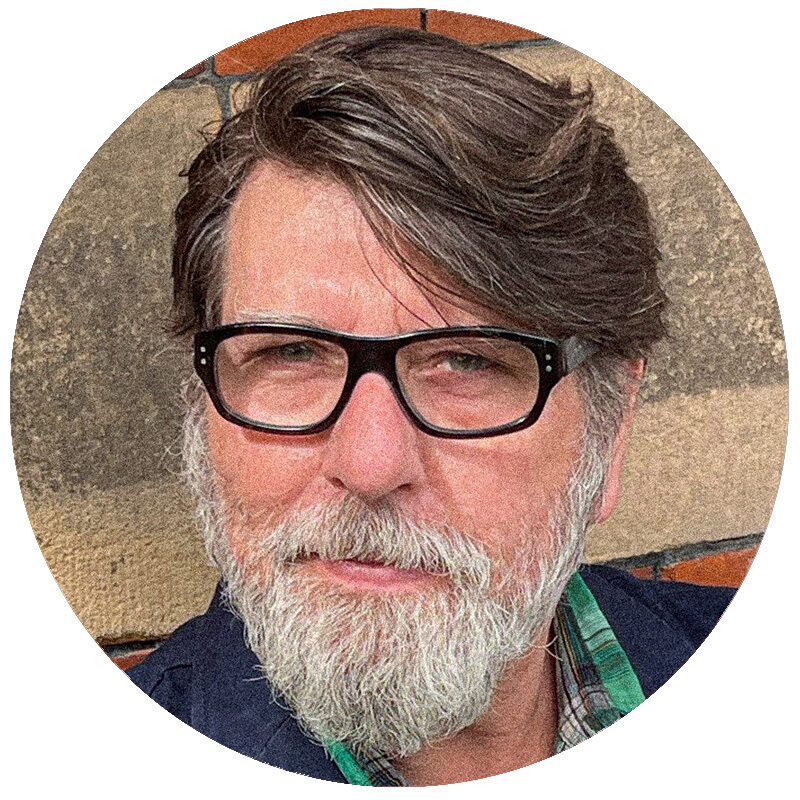 WILL SERGEANT
Originally broadcast on 7th August 2023
Will Sergeant is best known for his work as songwriter and guitarist with Echo & The Bunnymen with whom he has recorded and performed world-wide for thirty years. He also has long-term ties with the experimental side of life, in the fields of performance, recording and the visual arts. He has produced solo and collaborative works since the 1980s including the following national and international artistic projects.
available to download on: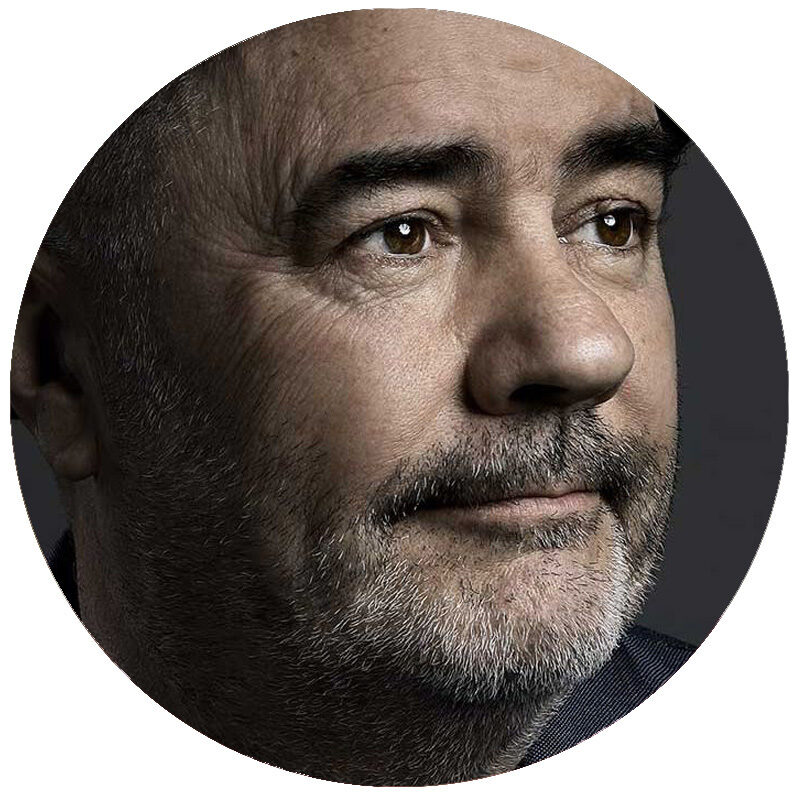 CHRIS FOREMAN
Originally broadcast on 10th August 2023
Chris Foreman, nicknamed Chrissy Boy, is an English musician, singer-songwriter, and composer. In a career spanning more than 40 years, Foreman came to prominence in the late 1970s as the guitarist for the English band Madness.
available to download on: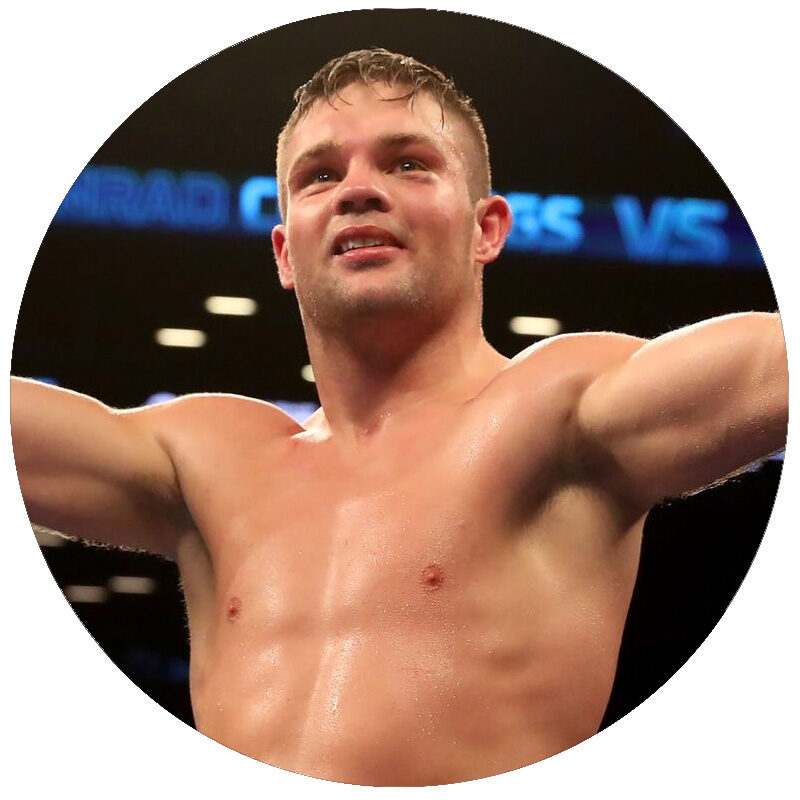 CONRAD CUMMINGS
Originally broadcast on 15th August 2023
Conrad Cummings is a professional boxer from Northern Ireland who held the WBO European middleweight title twice between 2017 and 2019. Cummings made his professional debut on 22 February 2014, scoring a four-round points decision victory over Andrejs Loginovs at the York Hall in London.
available to download on: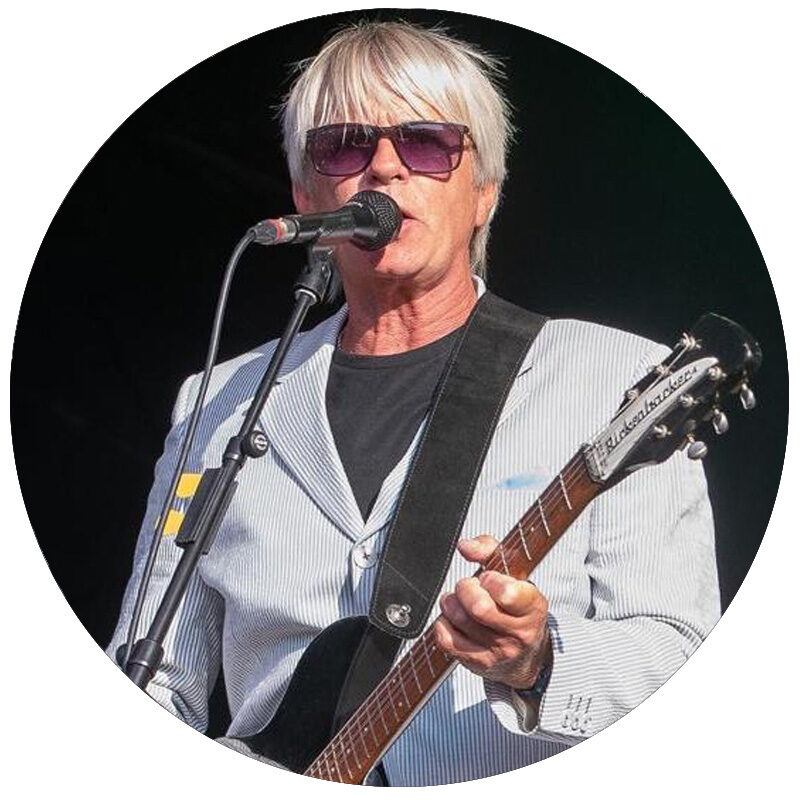 RUSSELL HASTINGS
Originally broadcast on 17th August 2023
Russell Hastings has been working with Bruce Foxton since 2007 when Russell and Rick Buckler were touring with The Gift which was formed in 2006. Russell has been the only frontman to work with both Rick Buckler and Bruce Foxton since Paul Weller split The Jam in 1982 and has been earning respect from fans across the world as a frontman and with his guitar skills.
As a genuine Jam fan, his passion and understanding of The Jam's history is second to none and has toured the world playing to packed houses of Jam fans for years. Russell was also co writer on Bruce Foxton's last album "Back In The Room" which reached Number 21 in the Independent album charts and was received with great acclaim. He also worked alongside Paul Weller, Wilko Johnson and Steve Cropper to name just a few.
available to download on: