Shiiine On Weekender 2022
It was the perfect end to a perfect long weekend. It feels like so much more than a festival. It is a family of likeminded music lovers, an Indie Never-Never Land where you lose track of time and space down a musical rabbit hole.
On Sunday, 14th November 2022 Ben appeared at the Shiiine On Weekender 2022 in sunny Minehead. A huge crowd was kept in wrapt attention as Ben performed his usual array of mind-blowing prestidigitation (that's magic tricks to us mere mortals).
Below are several images, backstage, on the main stage and with a few faces you just might know ... enjoy!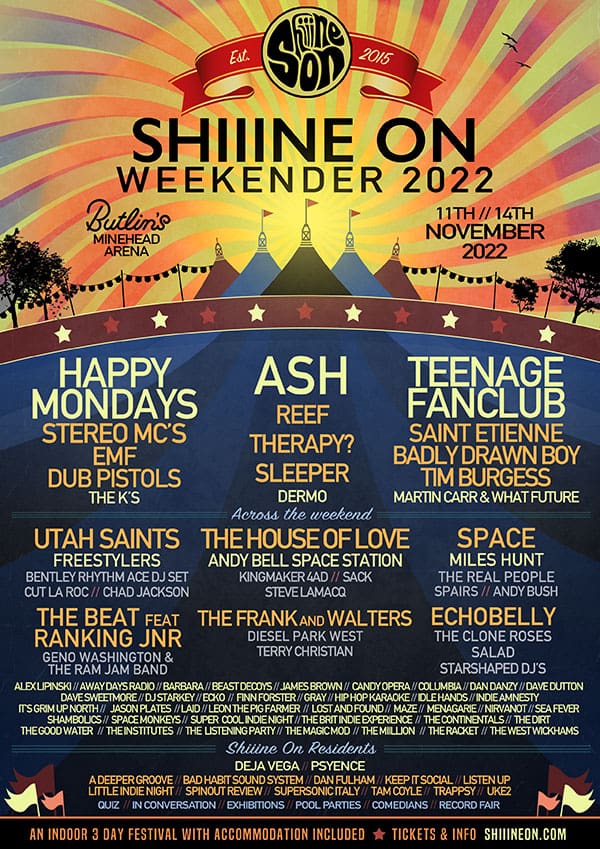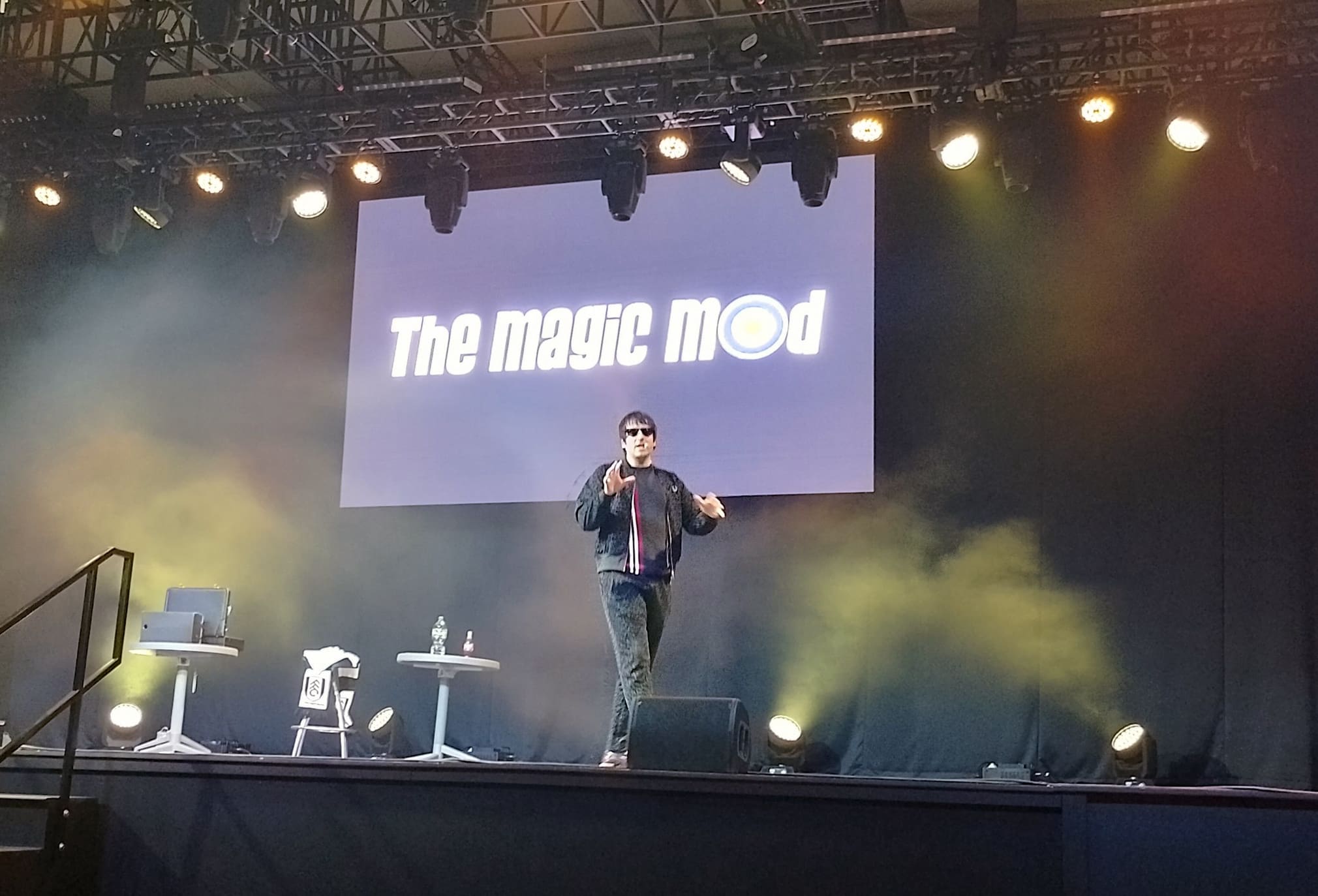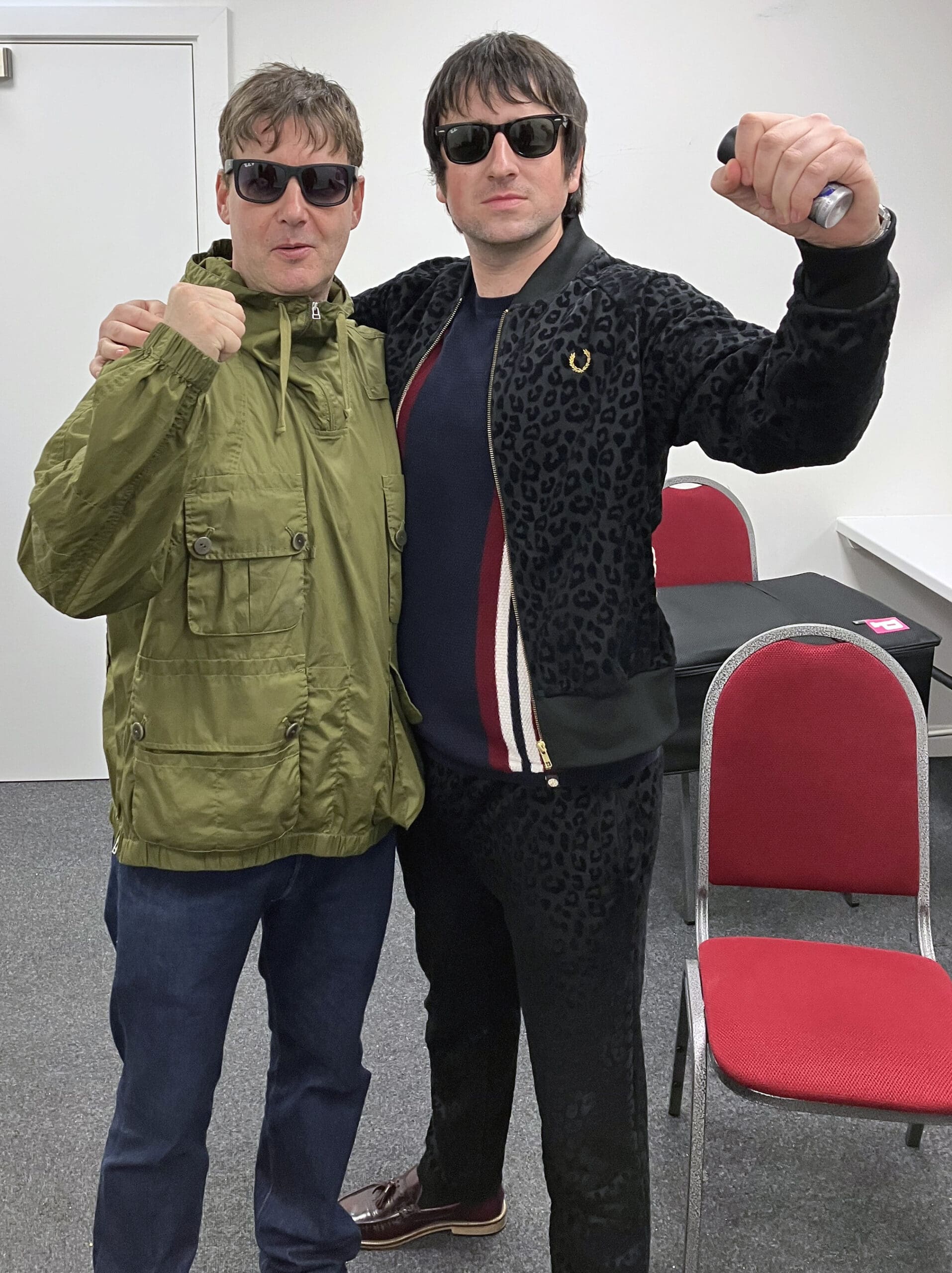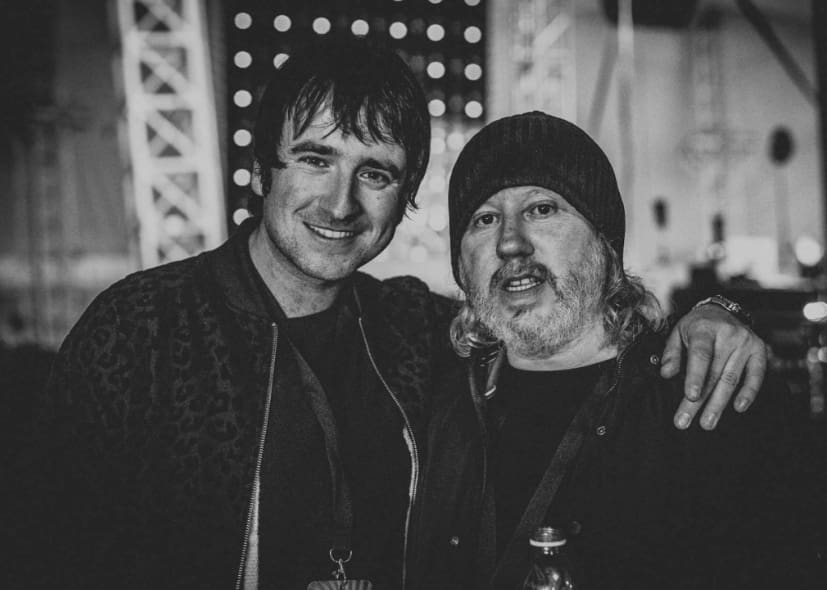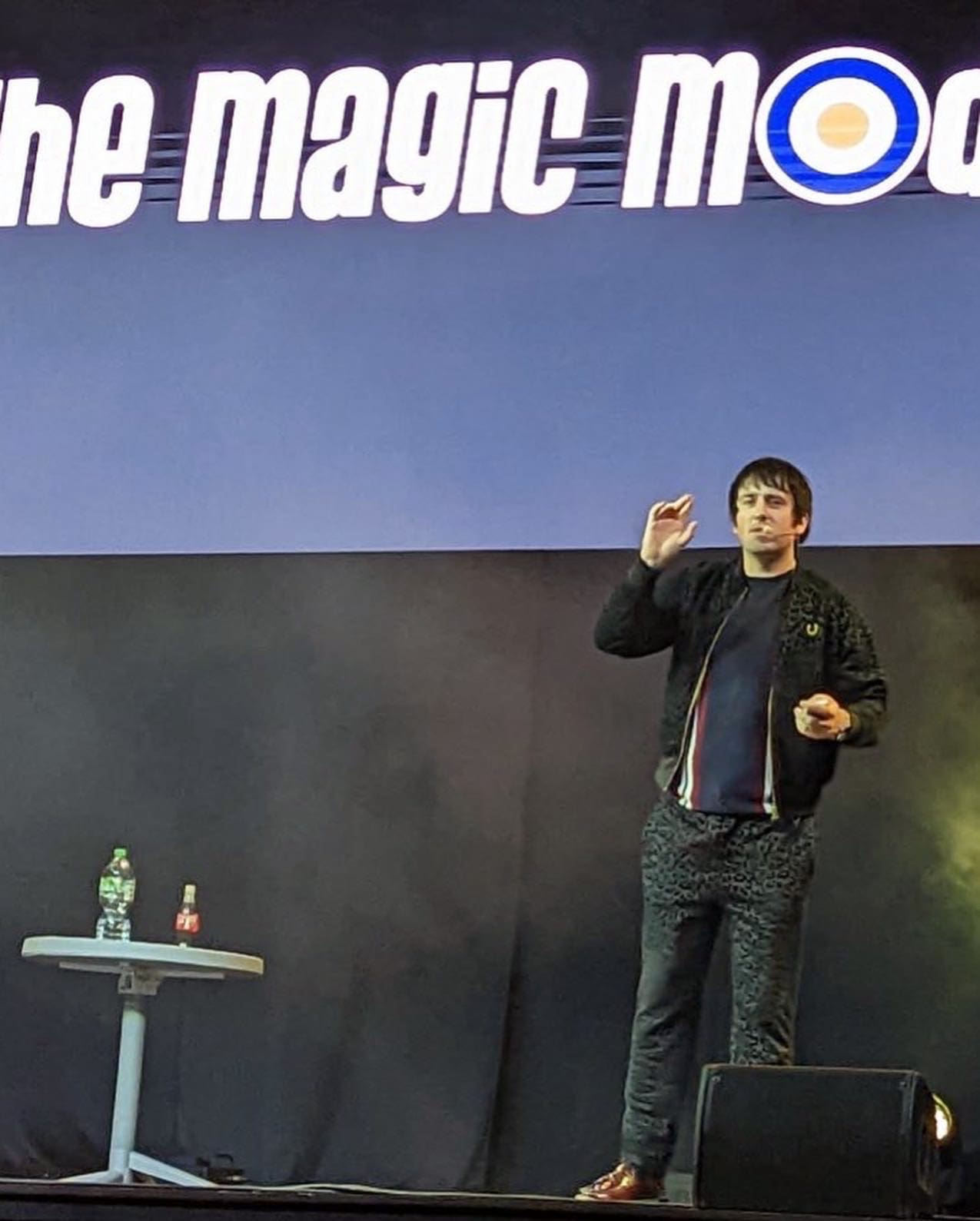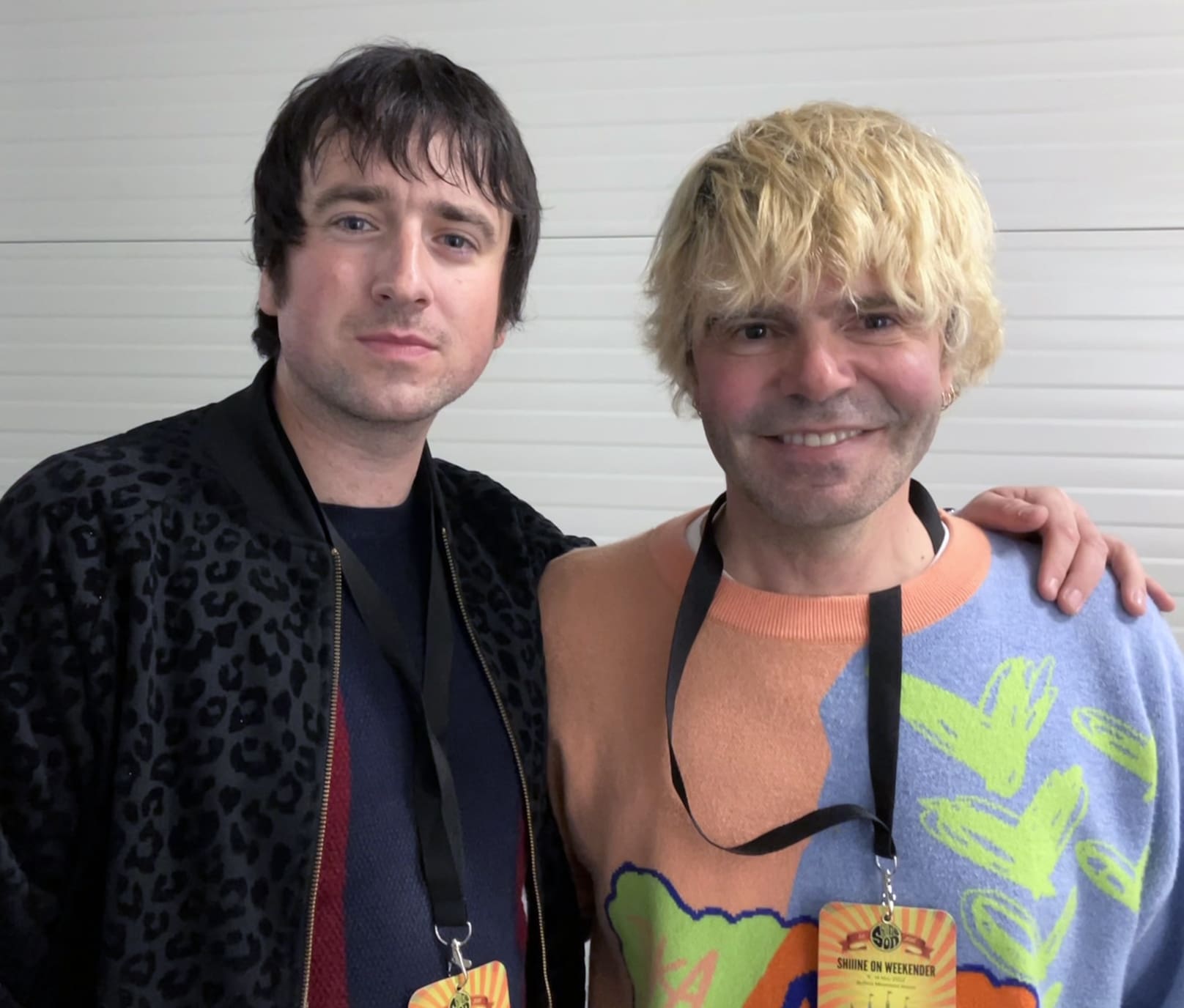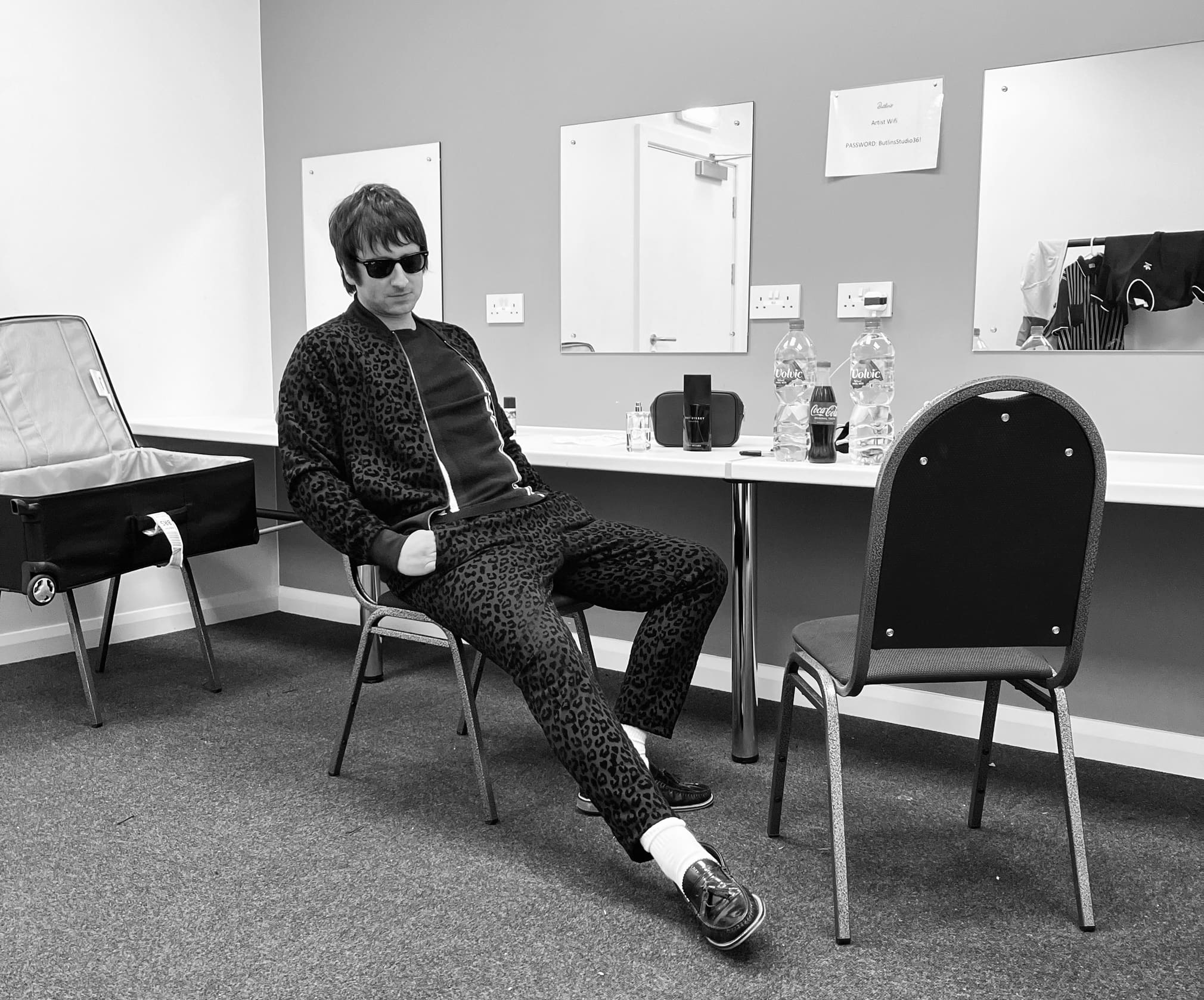 email: themagicmod@gmail.com