WHEN DID YOU FIRST WANT TO BE A MAGICIAN?
I first got in to the art of magic at the age of six when my mum and dad bought me a Paul Daniels' magic set. I used to watch it night and day and tried to learn at least one trick every day to show my mum and dad.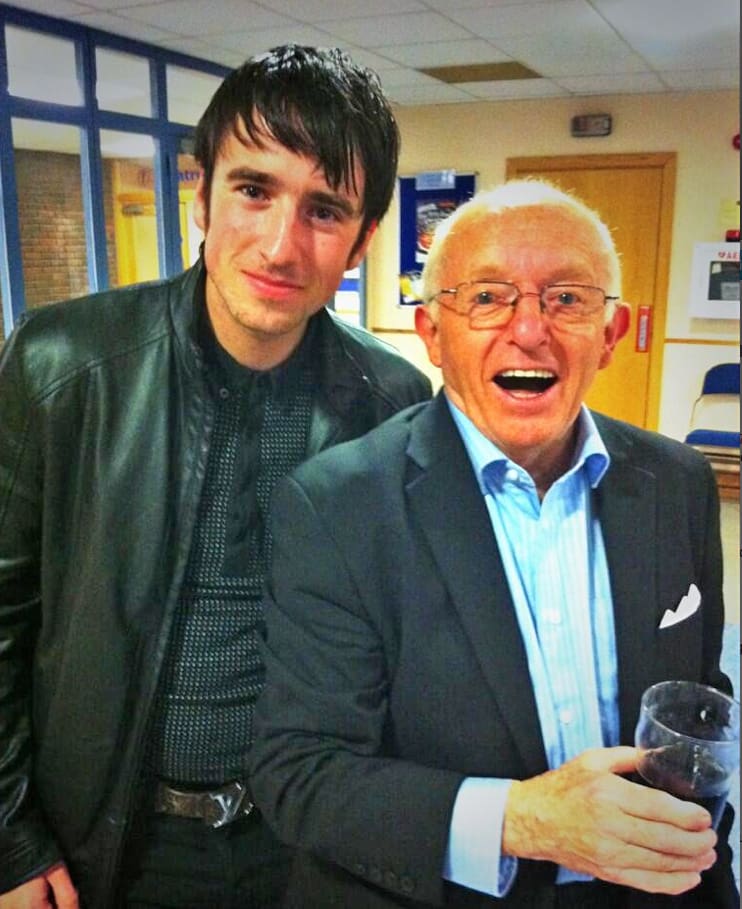 DO YOU HAVE A FAVOURITE KIND OF MAGIC?
My favourite magic is card magic as it is so powerful and can happen in the hands of someone else.
HOW DID YOU GET TO WHERE YOU ARE TODAY?
When I turned 20, I became a professional magician and was doing cards tricks I never know I would be able to do and meeting some big names too.
THAT'S ENTERTAINMENT
At Paul Weller's London gigs in 2015, Ben was invited by 'The Modfather' to perform his magic backstage. See Ben in the video "One" shot during the tour. Click here to watch the whole video.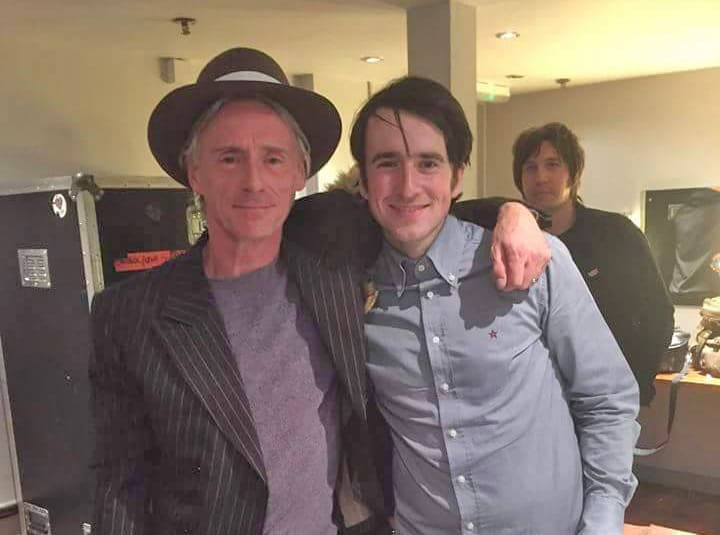 DO YOU HAVE ANY FAMOUS FANS?
Eamonn Holmes (award-winning journalist and broadcaster). I met Eamonn on set when we were filming for a show. I walked up to him asked him to pick a card looked in to his eyes and told him what card he had with out looking at it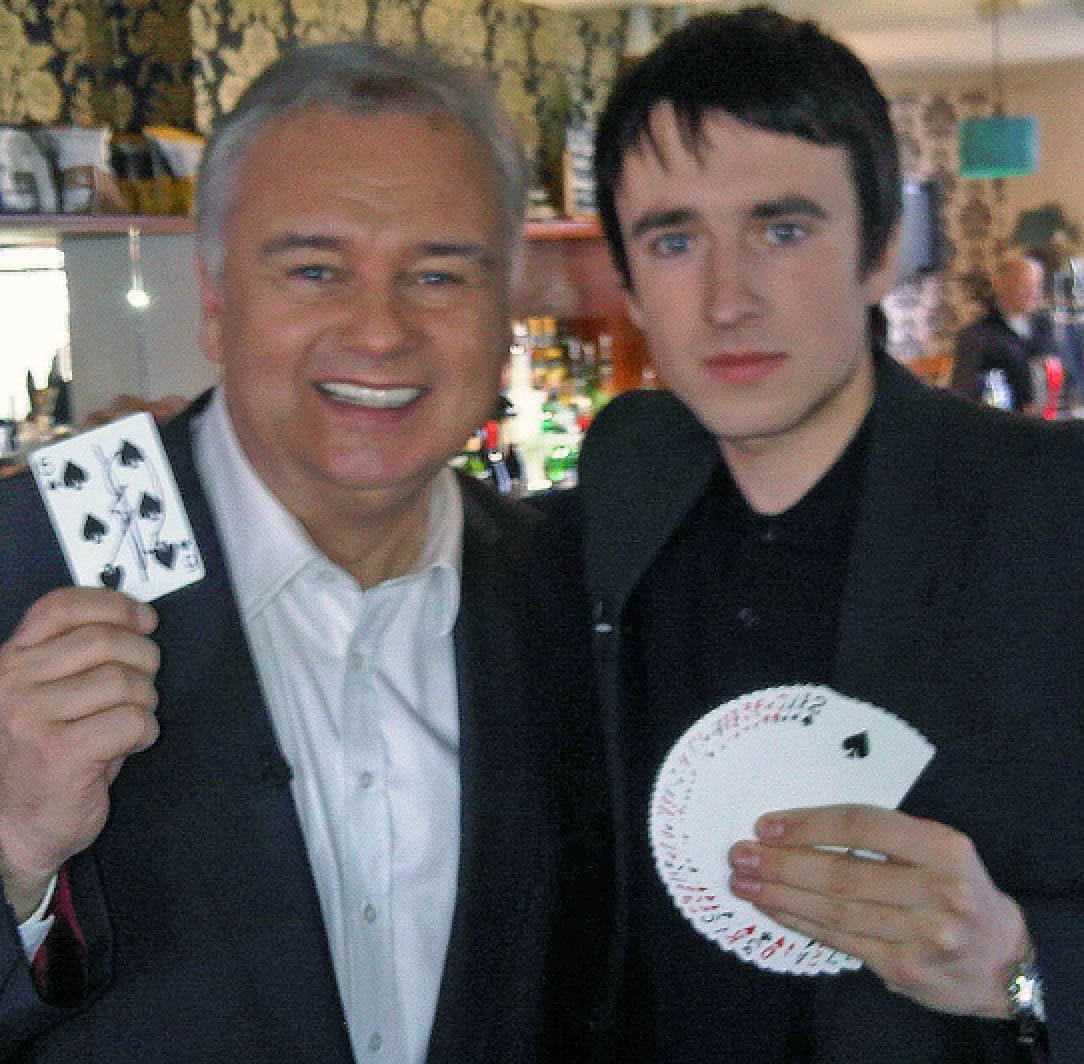 Eamonn Holmes said this about Ben: "I've met David Blaine and Dynamo, but for me, what you did was the best I've ever seen. Well done".
NEW TRICKS … HOW DO YOU GET TO BE SO GOOD?
I used to watch a show, pick a trick and learn it until I could do it. I practice up to four or five hours a day, sometimes even more if I'm really in a rush to learn a trick.
FOOTBALL FACES
Tony Gale (ex-Fulham and West Ham footballer). I met Tony when I was filming for a programme on Sky TV. Off camera, I showed him some magic where I made his card end up in my pocket, he was left wanting more, so I showed him a trick where I had to find his card in a unique way.
Tony Gales's reaction: "He's good. The boy's good. But can he head a ball?"
APART FROM YOUR GOOD SELF, WHO'S THE KING OF THE HILL IN THE MAGIC WORLD?
My heroes of magic are David Blaine and Harry Lorayne. I used to watch their shows all the time, learning the tricks they used to do. I look up to them … and always will.
email: themagicmod@gmail.com