Way back in the mists of time, well four years ago, a magician was searching for ways to show the world his skills, not as a money-making grift, just for the thrill of putting a smile on faces wherever they were on the globe. That was when Ben began his Magic Mod Monday on social media, and it certainly paid off. Millions of views later, the iconic short videos continue to confuse, stun and, most importantly, entertain ... for free!
After a public vote asking if that audience would still like to see more sleight of hand, the result was an almost unanimous "Yes" (well actually the majority said "F**K yes", but that's a little too fruity for the website. Magic Mod Monday will continue into 2023, the fifth year running. Thank you all for the fantastic support and saying Ben's short tricks make your Mondays, means so much.
Below are a few snapshots of previous tricks, if you want to view them or be there for next year's batch, simply log in to Twitter. What day? Err ... every Monday! Be there, or be square, at 7:30pm!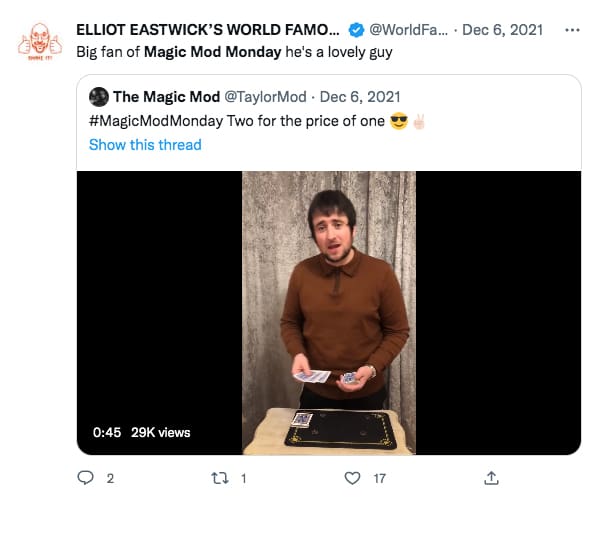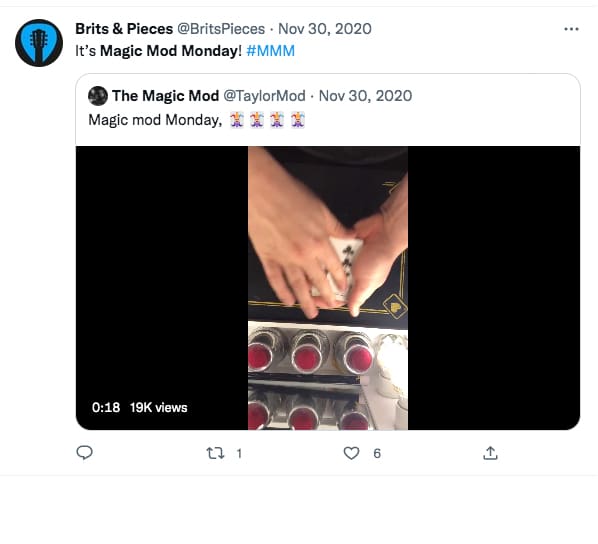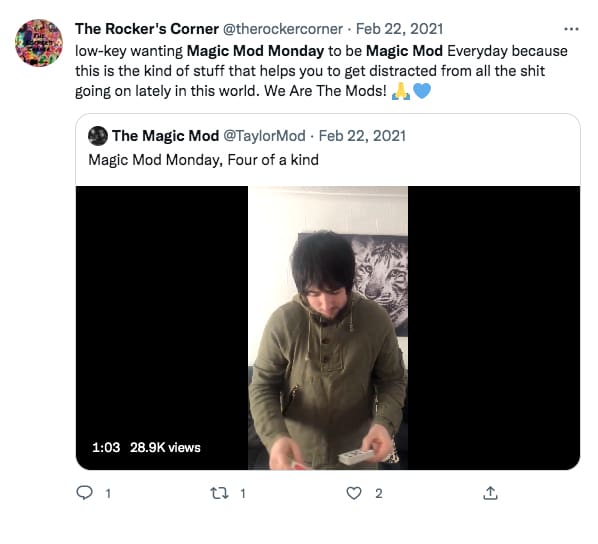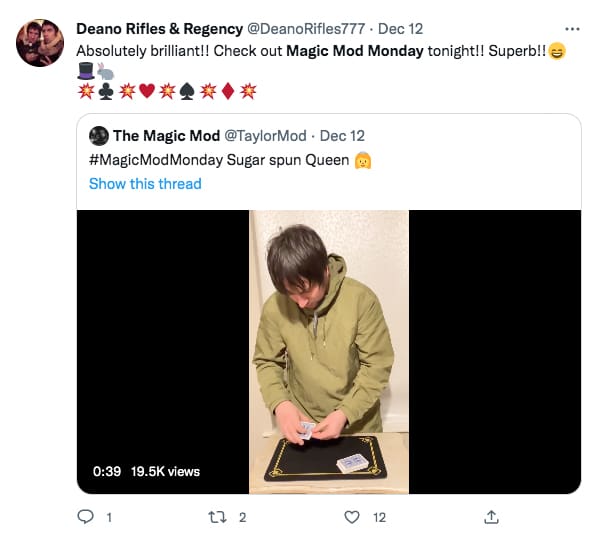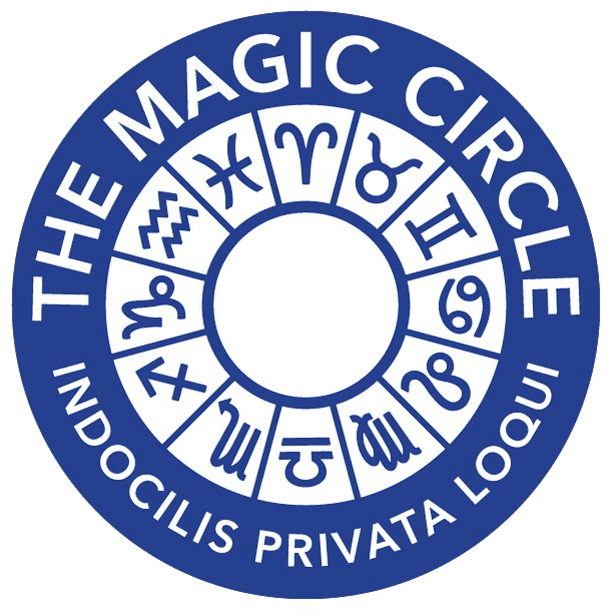 Member of The Magic Circle
email: themagicmod@gmail.com