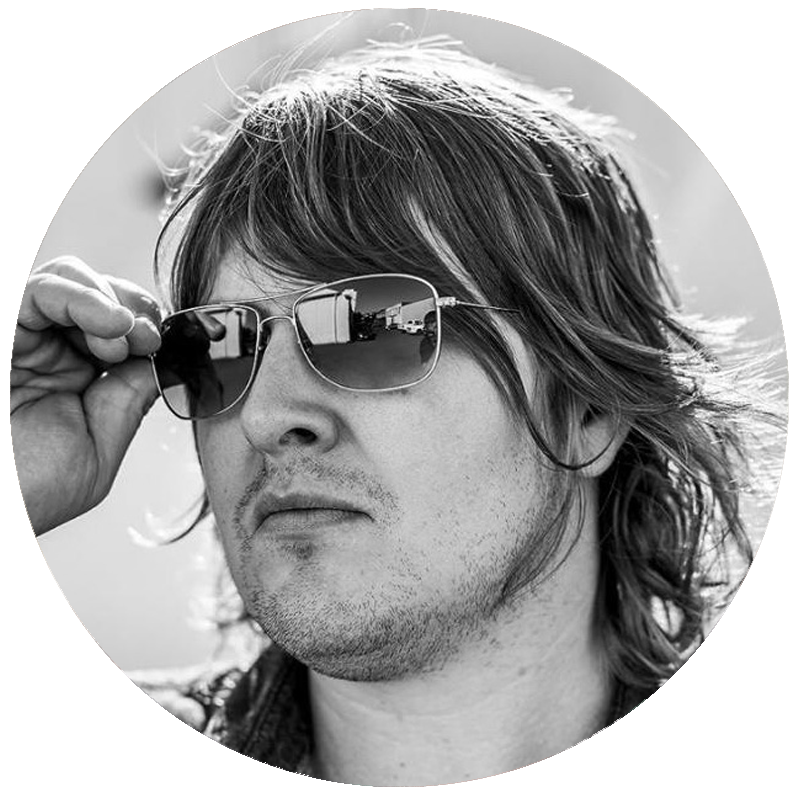 COLLIN HEGNA
Originally broadcast on 21st July 2023
Collin Hegna is a Portland, Oregon-based musician, composer, and recording engineer. Hegna founded the Spaghetti Western-themed indie rock combo Federale and remains their principal songwriter. In addition, he has played bass with The Brian Jonestown Massacre since 2004.
As co-owner of SE Portland's Revolver Studios, Hegna has produced releases from Joel Gion, Matthew J. Tow, and David J. He has also served as engineer for artists and events ranging from acclaimed neo-psychedelia acts The Quarter After and The Richmond Sluts to exurban roots festival Pickathon.
available to download on: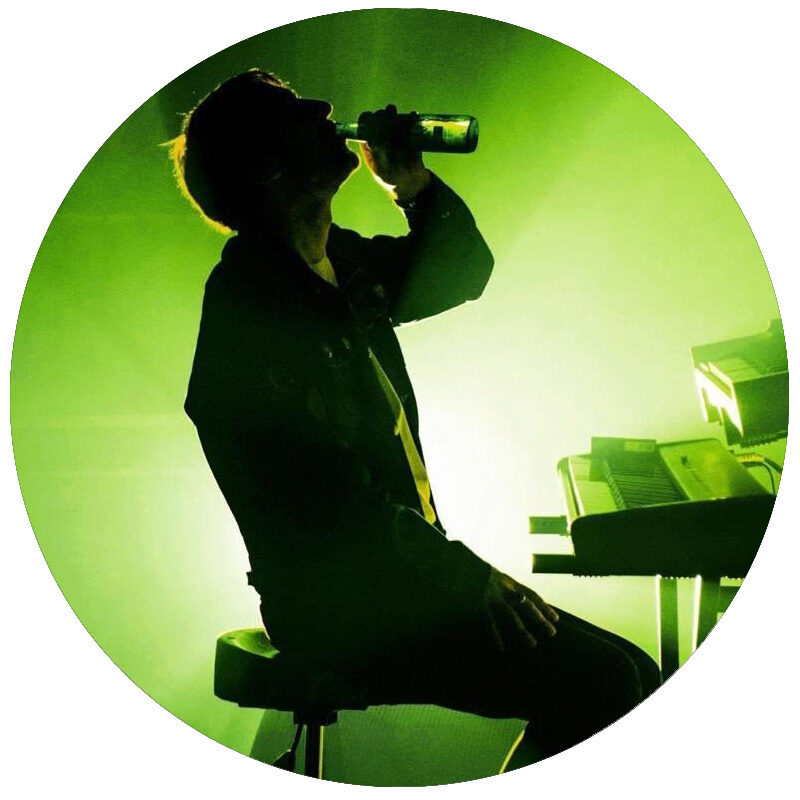 DEANO
Originally broadcast on 1st September 2023
In this episode of Talking to Mod, Ben is  joined by Dean Mumford, better known as Deano, professional musician most famously for his work with The Rifles and Regency. The two friends catch up, Ben performs a little magic and talks to Deano about why he does what he does! This episode is sponsored by The Coffee Mod (https://thecoffeemod.com).
available to download on: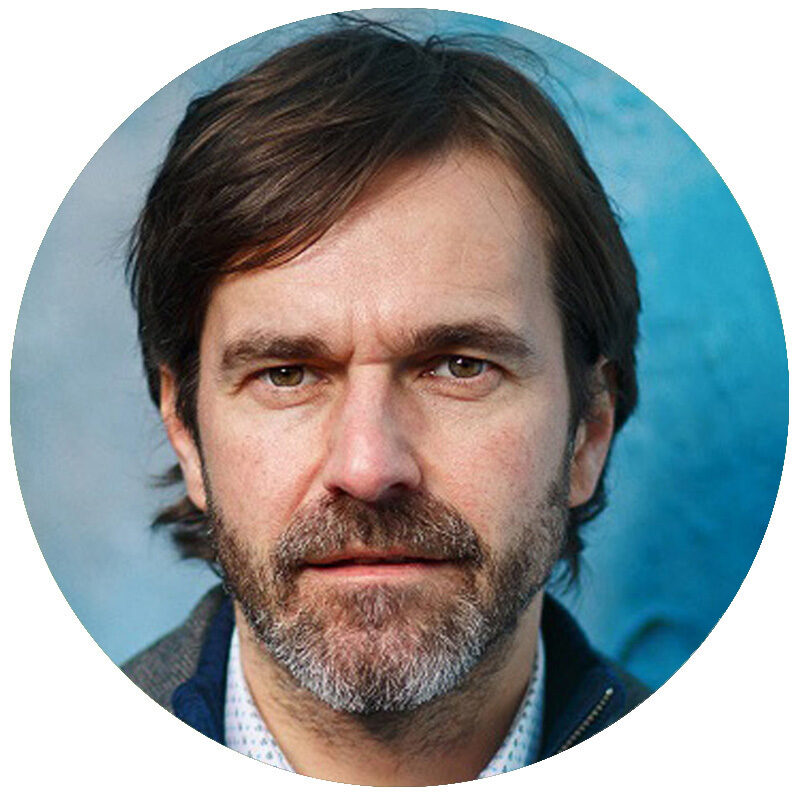 MARK MORRISS
Originally broadcast on 7th September 2023
Mark Morriss is a singer songwriter who famously made his name fronting English indie outfit The Bluetones. Mark fronted the four piece over a successful and fruitful 15 year period, scoring 14 top ten singles and 3 top ten albums, whilst touring the UK, Europe and Japan, before temporarily disbanding in 2011.
available to download on: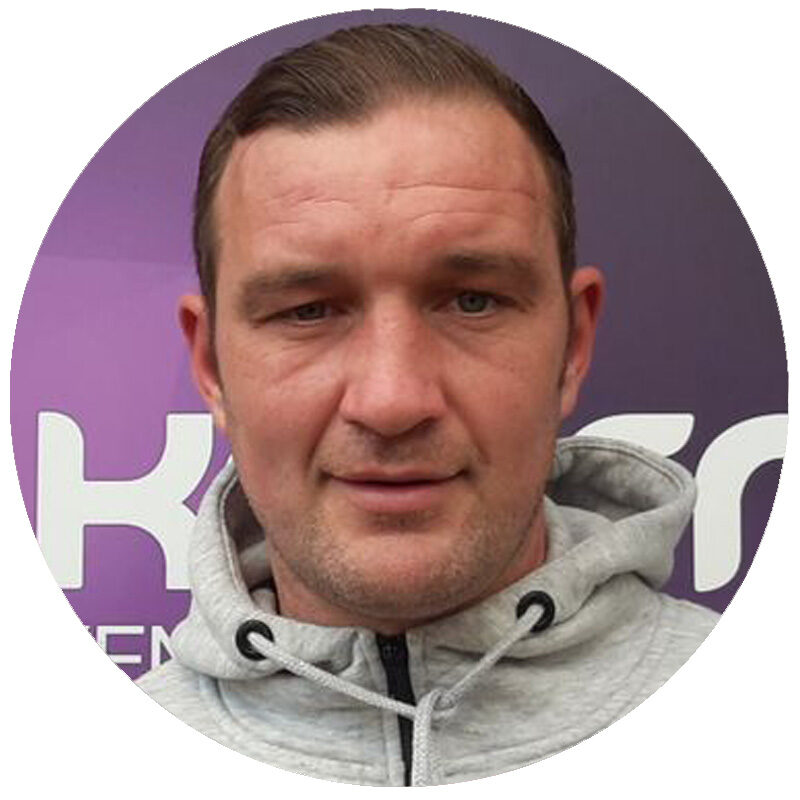 DANNY KEDWELL
Originally broadcast on 14th September 2023
Danny Kedwell's goalscoring feats, including a vital spot-kick in the play-off final for AFC Wimbledon versus Luton in the 2011 Conference Premier play-off final, making him the resounding choice for their team of the decade. Danny's dramatic penalty helped send AFC Wimbledon into the Football League.
available to download on: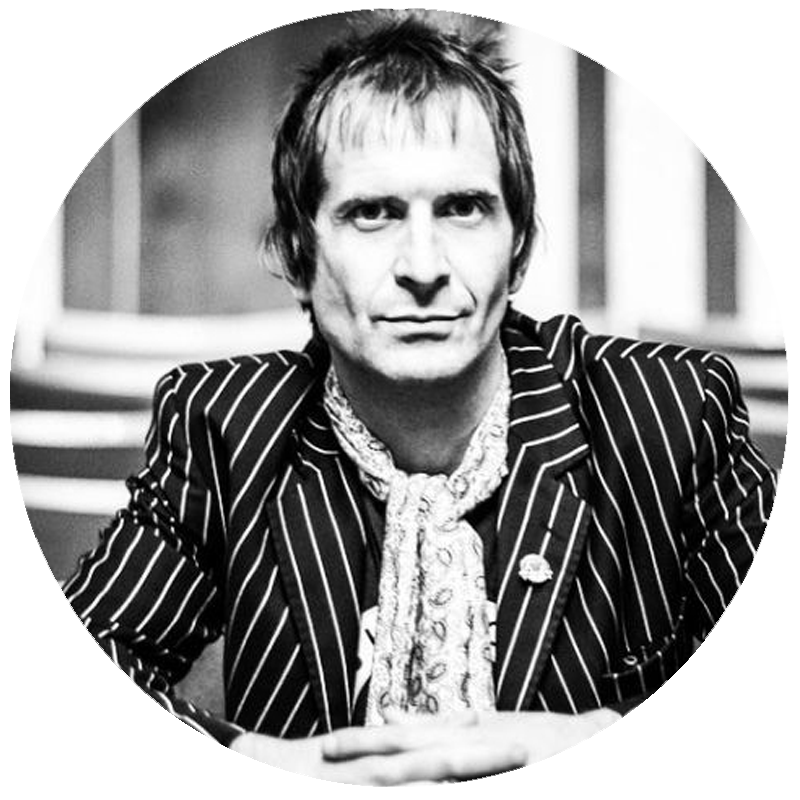 SIMON MASON
Originally broadcast on 19th September 2023
Simon is a singer/songwriter with The Hightown Pirates. He is a published author, his critically acclaimed memoir 'Too High Too Far Too Soon' tells of his past of decadent adventures to now becoming a sobriety coach to numerous musicians.
available to download on: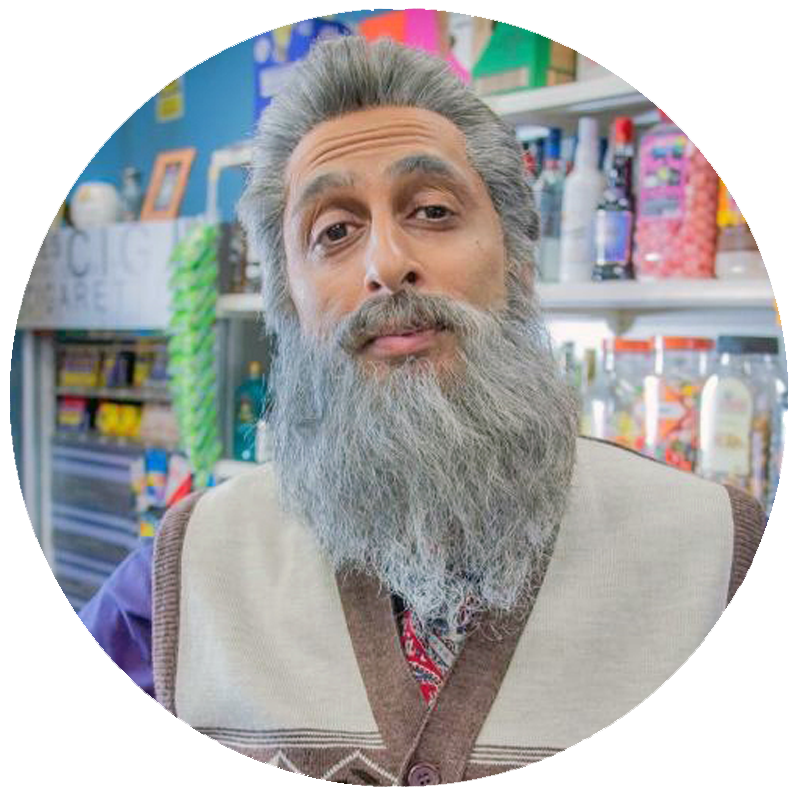 Sanjeev Kholi
Originally broadcast on 26th September 2023
Sanjeev Singh Kohli is a British actor, comedian, and writer. He is best known for his role as shopkeeper Navid Harrid in the BBC sitcom Still Game (2002–2007, 2016–2019), Ramesh Majhu in the radio sitcom Fags, Mags and Bags (2007–present), and A.J. Jandhu in the BBC Scotland soap opera River City (2015–present). Since 2019, Kohli has hosted his own television talk show Sanjeev Kohli's Big Talk, on the BBC Scotland channel.
available to download on: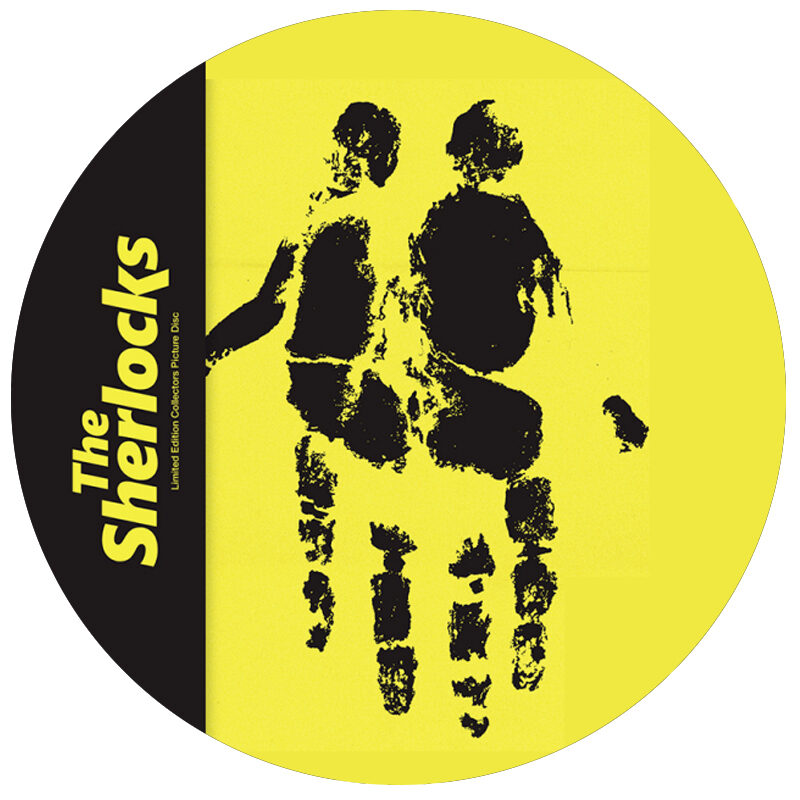 THE SHERLOCKS
Originally broadcast on 1st October 2023
The Sherlocks are an indie rock band from South Yorkshire. The band consists of brothers, Kiaran & Brandon Crook along with Alex Procter & Trent Jackson. The band formed in the summer of 2010 in the village of Bolton upon Dearne in South Yorkshire. They initially jammed covers in each others garages before going on to play local working men's clubs.
The band members soon started to pen their own songs, slowly working them into their live sets. Quickly building a devoted following they went on to become the first unsigned band since The Arctic Monkeys to sell out The Leadmill in Sheffield. Debut single "Live for the Moment" (2014) and follow up "Escapade" (2015) were followed by appearances at Reading and Leeds Festivals in August 2015
available to download on: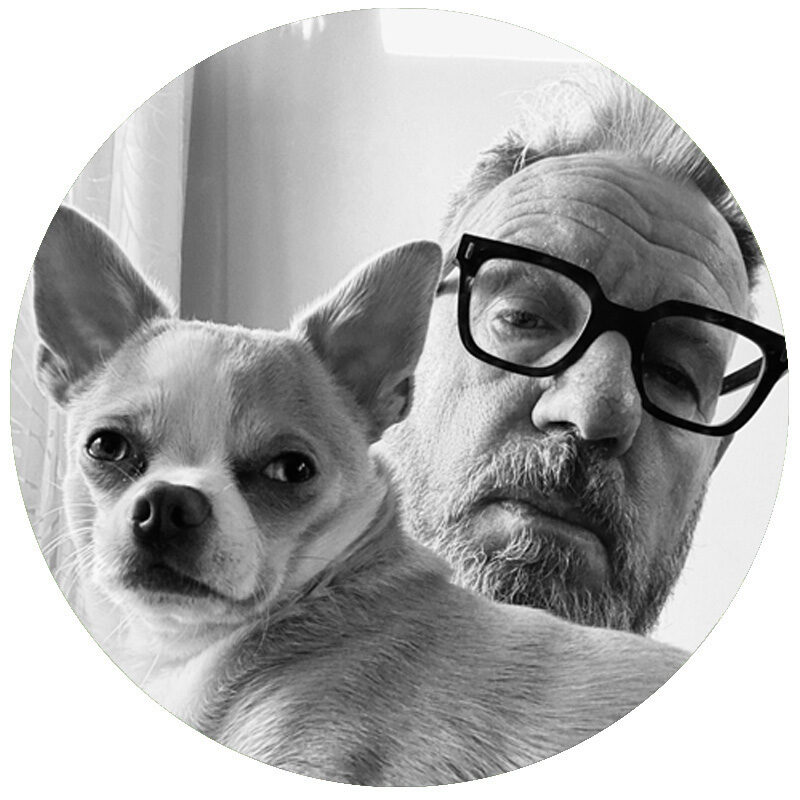 KEVIN McKEE
Originally broadcast on 10th October 2023
This week Ben is joined by Pete McKee professional artist and founding member of the Everly Pregnant Brothers. Pete's work is exhibited nationwide along with commissioned work for such greats as Oasis, Arctic Monkeys, Richard Hawley, Human League and Warp Films to name a few!
available to download on:
email: themagicmod@gmail.com