The Magic Mod comperes this historic event
It is 40 years since Quadrophenia was released and to mark this anniversary the cast gathered at CovCon 2019 to mark the anniversary. The Magic Mod was the compere for the Q&A in front of a packed crowd. The film means so much to Ben and he said "I am so proud to say I've made some amazing friends with the cast. Wow, still buzzing".
The fantastic turn out of the cast featured the following:
Phil Daniels (Jimmy); Lesley Ash (Steph); John Altman (John); Gary Shail (Spider); Daniel Peacock (Danny); Mark Wingett (Dave); Toyah Wilcox (Monkey) Trevor Laird (Ferdy); Julain Firth; Royston Edwards and Steve Bratley.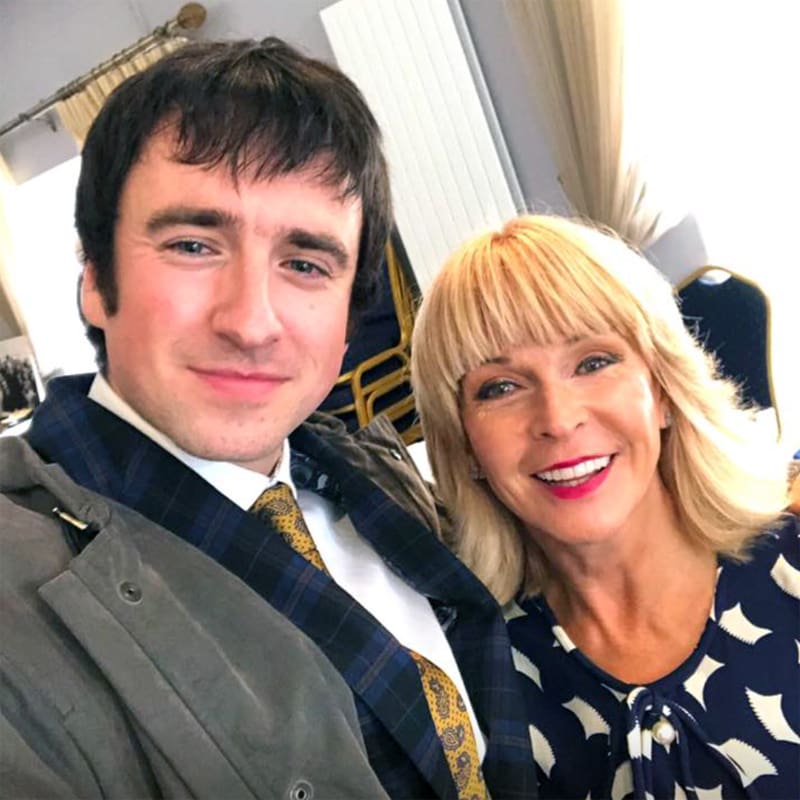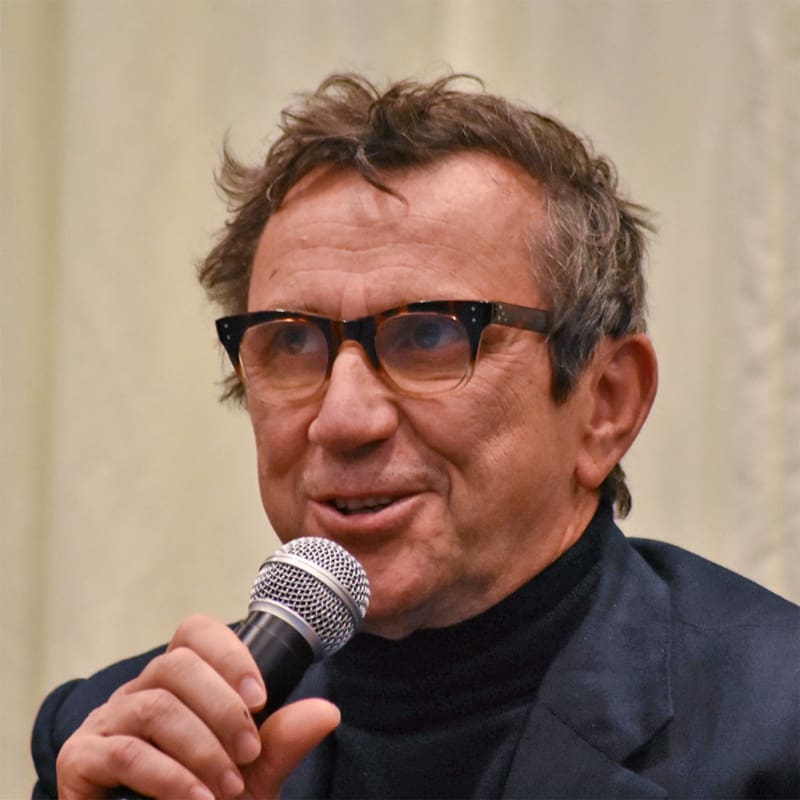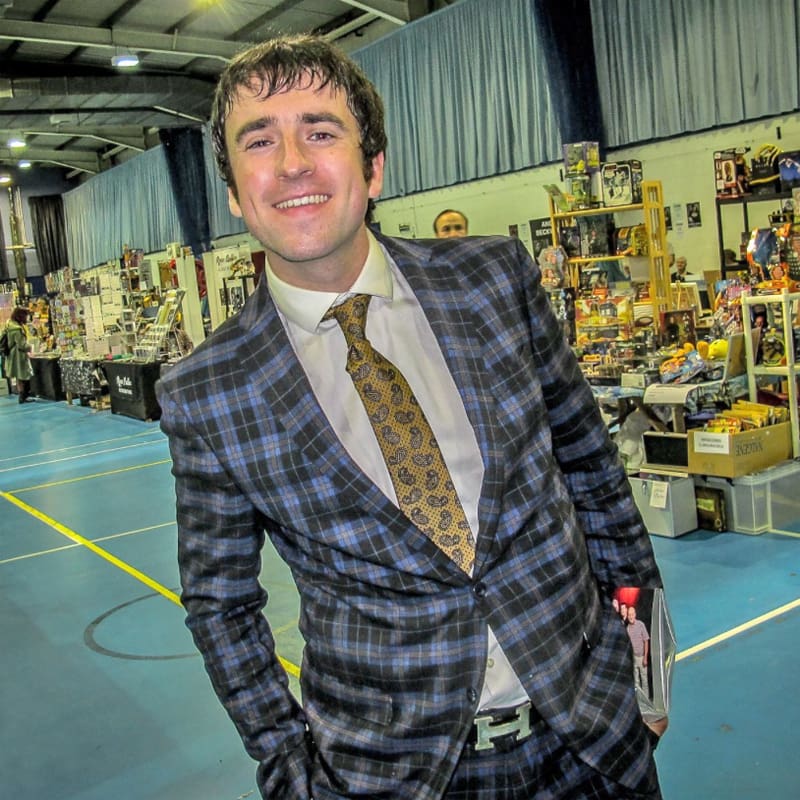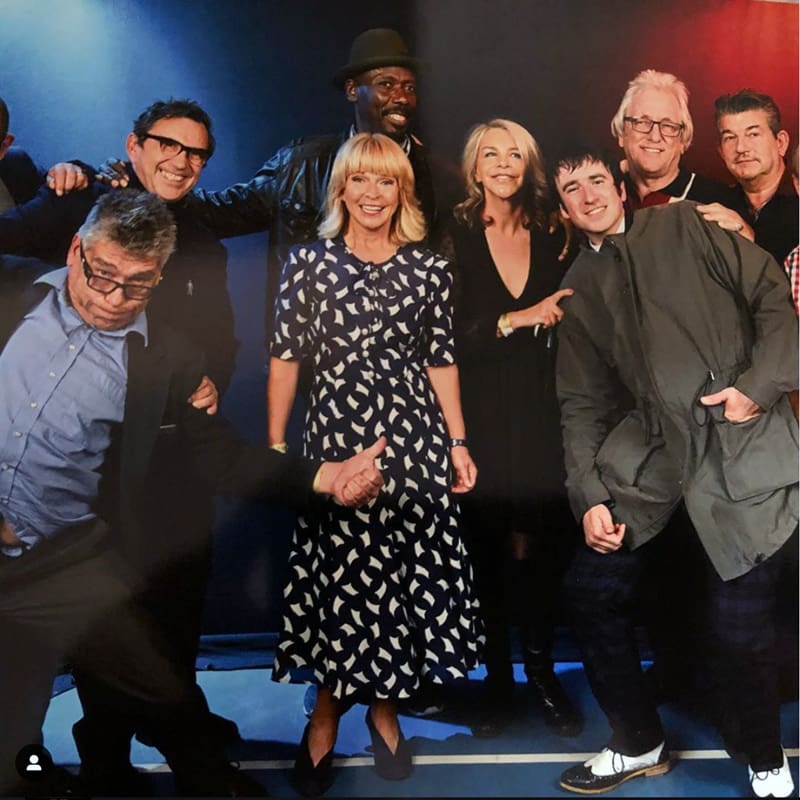 email: themagicmod@gmail.com